JAZZ DANCE – AGES 5-16

Jazz dance is a form of dance that showcases a dancer's individual style and originality.
Every jazz dancer at Ballet Academy Northside interprets and executes moves and steps in his/her own way. This type of dancing is energetic and fun, consisting of unique moves, fancy footwork, big leaps and quick turns. To excel in jazz, we recommend dancers to build up their skills in ballet as well, as it encourages grace and balance. Our Jazz classes will focus on traditional jazz vocabulary to commercial jazz styles and are designed to encouraged dancers to add their own personality to make each step unique and fun. Jazz Dance will develop the dancer's ability to move quickly, think fast and to improve flexibility and musicality. Students love learning these upbeat choreographies while moving to their favorite songs. All moves and music are age appropriate and level specific.This is a young, fun, student-focused development class where everyone will be challenged according to their ability.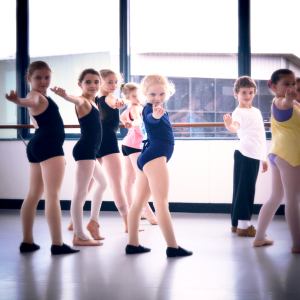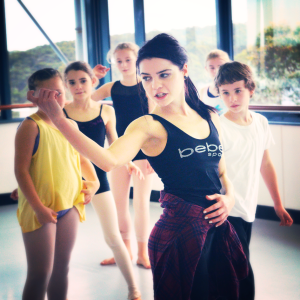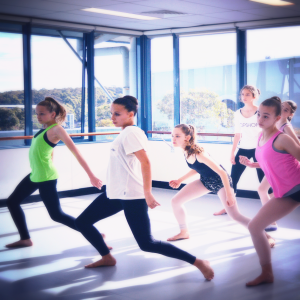 GREAT PERFORMANCE OPPORTUNITIES