PRIVATE LESSONS – help you to reach your goals and make them an engaging experience.
Ballet Academy Northside offers personal coaching for all interested dancers of any age and level.
Private classes are for dancers who are seeking a positive and personalised dance experience at a level that is appropriate for them. Private tuition provides the opportunity to receive specialised one-to-one coaching in any chosen style to help dancers improve and reach their potential.
Private lessons can be booked for 30mins or 1hour sessions for child and adult students who seek individual coaching for improving Technique, Exam work, Eisteddfod solos, HSC dance support, audition preparation, choreography, performance coaching and Allegro Reformer Pilates private sessions.
Gain more confidence and strength by learning valuable new skills and techniques.

Be ready for your examination. Improve faster and save time by receiving customised training and one-to-one coaching.

Benefit from our experience and knowledge. We help you step by step to achieve excellence and more performance quality.

Learn a wide range of helpful tools and explore new ideas and approaches to your movement.
Develop authentic expression through learning a natural understanding about dance quality and how it can be utilised with dynamics, technique and musicality.
Private Lessons can be arranged for one or two people any day of the week for your convenience. Please contact us over email or phone as we are looking forward to offering you individual coaching to help you reach your goals.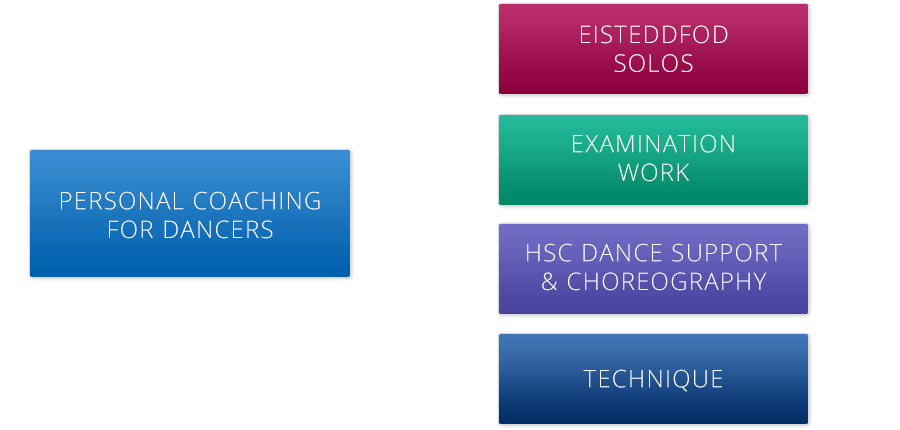 Save
Save