External HSC Dance Program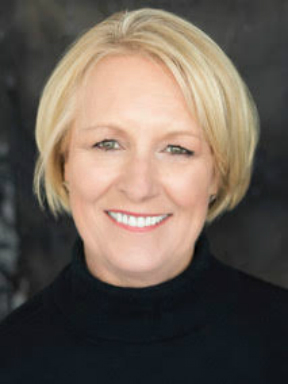 Our school offers an external Higher School Certificate Dance Program. If a student's school is unable to offer the 2 Unit Dance Course, they have an opportunity to study HSC dance externally through correspondence.
We provide the opportunity to study the 2 Unit Dance Course under the guidance of teacher Leslie Abraham. Leslie has taught the HSC Dance course in state and private schools across the Sydney metropolitan region. Class time will be set at the beginning of the course according to the students' availability.
Programming, attendance and examination progress is subject to continual communication with the student's parents/carers, School (Principal, Year Advisor and Curriculum Support Advisor), Board of Studies and the Department of Education.
Save