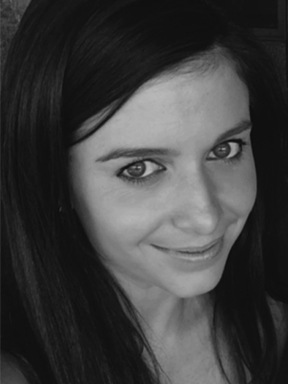 Emma Dulvey began dancing at the age of four  at Ballet Academy Northside where she studied Ballet, Jazz, Contemporary and Tap.
At the age of 15 she started an intensive full time course at Tanya Pearson Classical Coaching Academy where she studied Classical Ballet and Contemporary, including The Martha Graham Technique under instruction of a large variety of highly regarded teachers including Julie Wells, Kim Trainer, Tibor Horvath, Paul Boyd and many more.
In the duration of her Studies at TPCCA she performed soloist roles in three of the Sydney City Youth Ballet Productions choreographed by Paul Boyd who was Principal dancer with Oper der Stadt, Bonn, Germany, Basler Ballett, Basel, Switzerland and company coach and choreographer with The Queensland Ballet Company.
In 2010, Emma Toured Europe with TPCCA, auditioning for Vocational Schools around Germany, Switzerland, Austria and The Netherlands.
From The Schools she was selected for, she accepted a place in the Royal Conservatoire of The Hague, In the Netherlands, Which was currently directed by Vim Broekx.
At the Conservatoire, Emma was trained by ex soloist of the Paris Opera Ballet Pierre Darde, Ex soloist of Het National Ballet Esther Protzman, Ex Dancer of Nederlands Dans Theater Tessa Cook and once again, many more Prestigious Teachers and Guest Teachers.
The School also offered Nederlands dans Theater Repertoire that was taught by Members of the company where Emma learnt work by World renound Choreographers such as Jiri Kylian, Hans van Manen and Paul Lightfoot.
At her time in the Netherlands she had the privilege of performing such pieces as Jewels by George Balanchine, Brahms- Schonberg, part 3 by George Balanchine, Over grown Path by Juri Kylian, she performed at Festival Classique dancing 'Planets' by Thom Stuart and performed with 'De Dutch Don't Dance Division' in a soloist role performing their production of Abdullah.