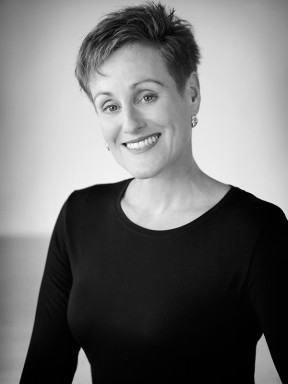 Sonja Schulze is a dance specialist Physiotherapist and owner of Perform Physiotherapy. The dancer's dream of effortless performance is a journey of understanding of your body and what makes it move. Sonja feels her role is helping you identify and overcome any roadblocks in your path. Her motto is Clarity of mind is clarity of movement!
Sonja has been involved in the education and treatment of dancers for over 20 years. She has consulted to numerous professional companies such as the Australian Ballet, the Royal Ballet and Sydney Dance Company. She has lectured internationally to the medical and dance communities on efficient movement, published in fitness, dance and medical journals and devised training programmes in the dance and fitness industries. Sonja worked closely with the gymnasts in the Sydney 2000 Olympics.
Sonja is offering onsite physiotherapy at our premises for all BAN students.