Contemporary dance originated in Europe and the United States, appearing on the heels of modern dance. For some, it grew from the seeds of postmodernism. Contemporary dance is the exploration of the total movement potential of the body. Unlike other forms of dance, it is not bound by set standards or defined styles. Instead, it seeks to express a personalized vision, often through experimentation and collaboration, in exploring new choreographic possibilities. It derives its techniques from both classical and modern dance, either updating or distorting them, resulting in a hybrid form derived from literature, architecture, visual arts, circus and other artistic disciplines.

To become a versatile dancer, it is essential to have a thorough education in both classical and contemporary dance. We offer a wide range of classes and workshops at every level.
HISTORY & STYLES

At the time of the expressionism dance started developing from its traditional form of classical ballet to a new branch – Modern Dance. Inspired by the research of Francois Delsarte's, Émile Jaques-Dalcroze and Rudolf von Laban, pioneers like Isadora Duncan, Mary Wigman and Ruth St. Denis created a new approach of performing dance through improvisation. The goal was to find a more versatile and natural way to express emotions through movements. At the beginning of the 20th century this form of dancing became very popular. By passing on their knowledge to a new generation of dancers, the education of dance progressed and many teachers and choreographers, like Martha Graham, Gret Palucca, Merce Cunningham, Lester Horton, Jose Limon, Doris Humphrey, Erick Hawkins and Kurt Joss continued this process by developing new styles and techniques in modern dance.
GRAHAM – CUNNINGHAM – LIMON – RELEASE – HORTON – LABAN – IMPROVISATION
Contemporary Dance emerged in the 1950s as the dance form that combines modern dance elements and the classical ballet elements. These days most new choreography's are based on contemporary technique. During the last decades world famous choreographers like Paul Taylor, Alvin Ailey, Twyla Tharp, Jiri Kilian, Matz Ek , William Forsythe, John Neumeier and Stephan Thoss – to name a few, influenced the development of dance by pushing all boundaries of contemporary dance. For many years, their works have been established as repertoire for leading classical and contemporary companies worldwide.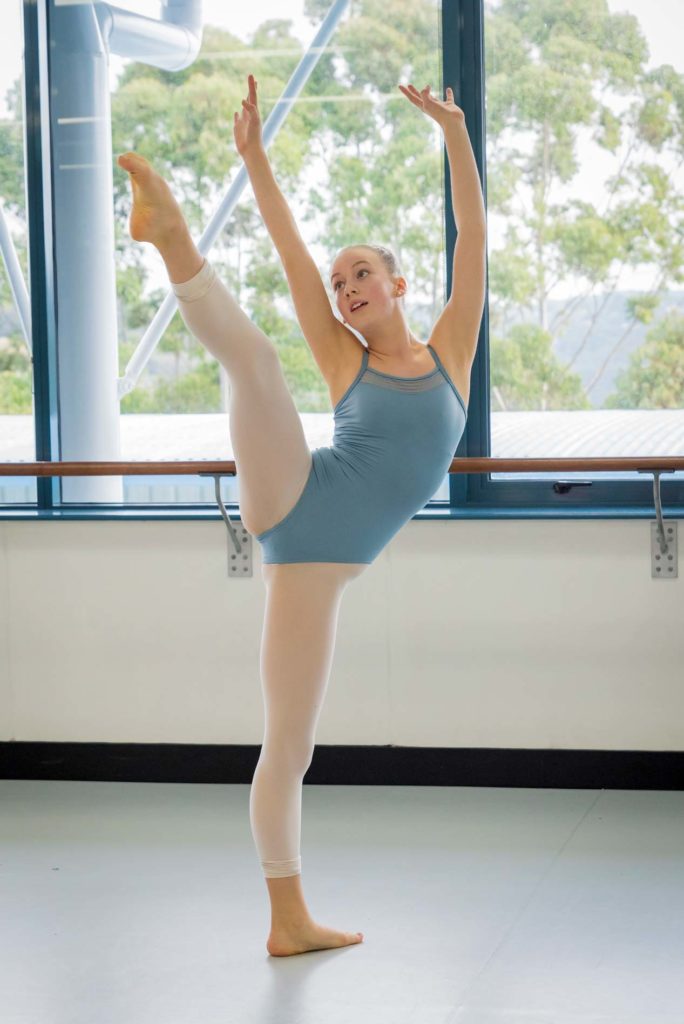 GREAT PERFORMANCE OPPORTUNITIES