Congratulations to all DANCE B.A.N students who are doing so well!
We are very proud of you!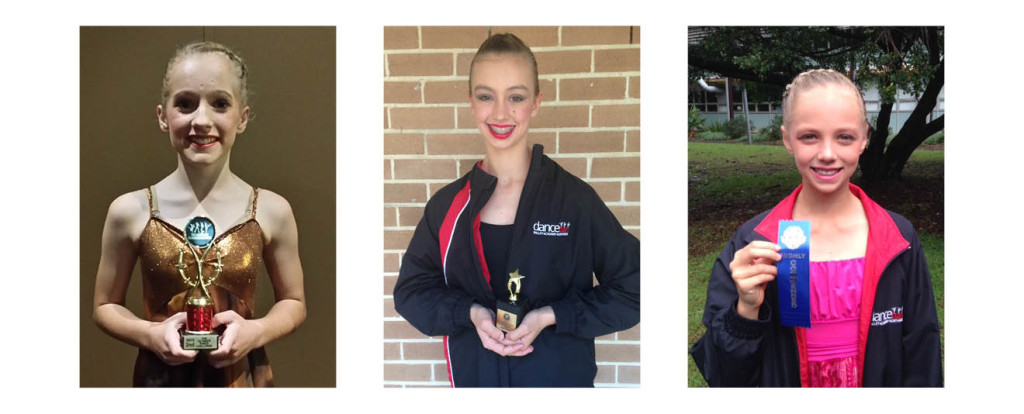 GROUPS – SOLOS – DUOS  – QUARTETS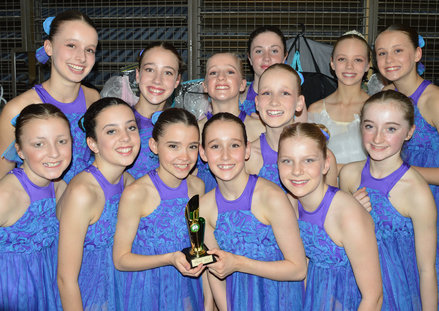 Dance B.A.N. – offers Eisteddfod performance coaching to develop and encourage the artistic and
creative skills of young talented dancers.
The students will rehearse and perform throughout the year with several age groups. Major Eisteddfod events offer valuable scholarships that attract serious contenders from all parts of Australia. Eisteddfod entry is by audition only and is suitable for dedicated students who would like to excel and improve their dance performance skills.
Many enter to experience the thrill of performing before a live audience.