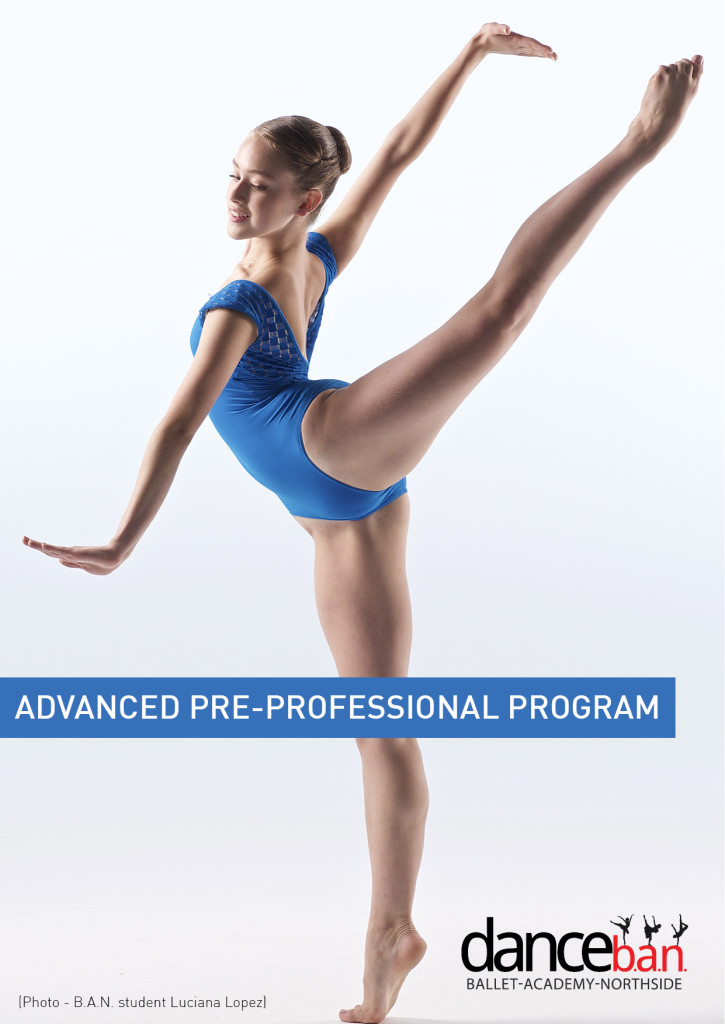 "Push beyond the realm of technique and tradition and
explore new ideas and approaches to your movement"
The Advanced Pre Professional program has been created to enable graduates to emerge as complete dancers who are ready to work and succeed in a professional dance environment.
Dancers will achieve a strong adaptable technique; develop their own individual artistry and will be guided to achieve the psychological and emotional readiness needed to enter the professional dance world.
The 3 day program plus additional RAD classes and private coaching offers students 18+ hours of training. This is a healthy transition course over 1-2 years before the intensity and demand of full time dance.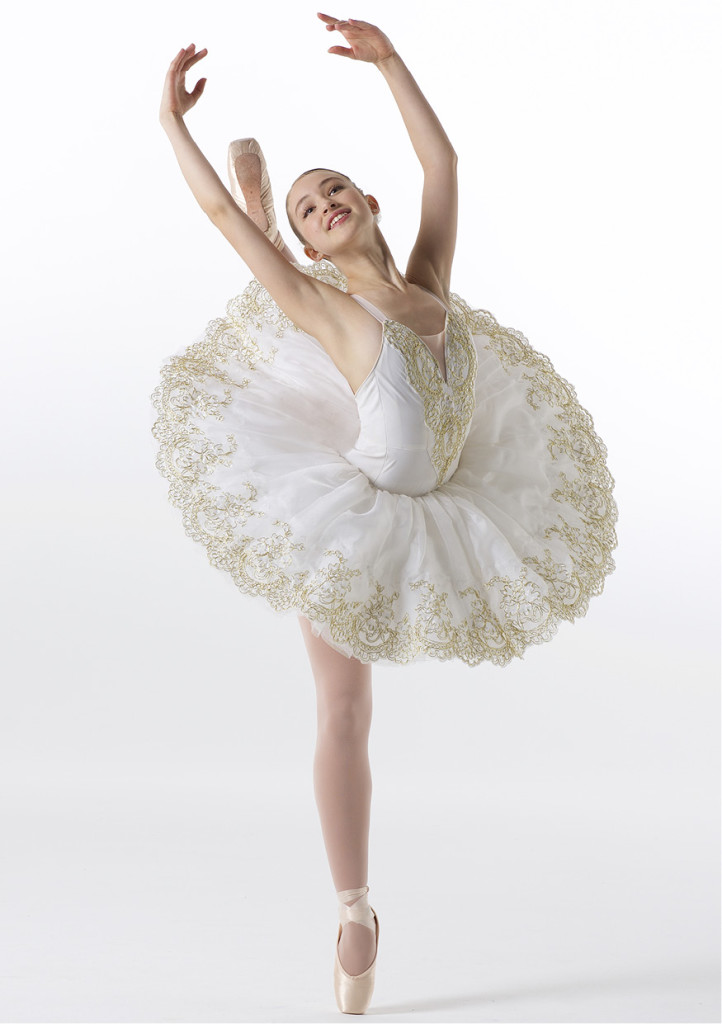 The course offers training in:
Ballet
Contemporary
Ballet & Contemporary Variation
Ballet Pointe & Technique
Pas de deux
Improvisation
Body Tuning Pilates™
Safe Dance & Injury Prevention
Nutrition for dancers
Performance & Audition Coaching
Company Repertoire
Private Coaching
Career planning
Preparation for auditions
Preparation for national/international competitions
Students will be individually prepared for RAD exams; professional school and company auditions; scholarships; national competitions and international competitions such as:
Prix de Lausanne (Switzerland)
Alana Haines (New Zealand)
YAGP (USA)
McDonald's Scholarship (Sydney)
Genée International Ballet Competition (RAD)
Individually choreographed dances will be designed to maximise each student's strengths and inspire the growth of artistic expression. Our mid-year showcase and full length end of year production provide more opportunities for stage experience.

Xanthe and Gregor have had extensive experience in Classical Ballet and Contemporary dance companies as dancers, choreographers and mentors. Their students have successfully entered the dance world and are currently in various international companies.
Caitlin Crook – Gieβen Ballet Company (Germany)
Riccardo Franca – Dansk Danseteater (Copenhagen)
Louisa Poletti- Theater Regensburg (Germany) and State Theatre Bremerhaven (Germany)
Mauriccio Zenteno- Ballet des Amériques (USA), Ballet Nacional (Bolivia), Con la Danza Mas Desarrollo and Ballet de la Provincia de Salta
B.A.N. students have been accepted into Joffrey Ballet School (New York), Rambert School (London), Munich Ballet School, Stuttgart Ballet School, Hamburg Ballet School and Palucca School Dresden (Germany).
Members of the BAN teaching faculty all have a professional dance background and are well-qualified and experienced. Internationally and nationally renowned guest teachers and mentors will be invited to impart their expertise in order to inspire students and broaden their experience.
The focus of the APP program is always on the individual.
Class numbers are kept small to meet the needs of each student and recognise and nurture individual talent and potential.

"Immerse yourself in the new emerging dance world,
forging excellence and creating the art of motion"
Regular opportunities to discuss and set long and short term goals will be an integral facet of the program.
Students will be given access to professional guidance regarding auditions, CV preparation, DVD production and portfolio photos.
Safe Dance and Injury prevention are important aspects of a professional career. We have an onsite dance physiotherapist and certified Pilates instructor to support and educate students in the management of their physical needs.
The B.A.N. team is looking forward to an exciting and rewarding dance year in 2017, and wish those entering the APP program every success.