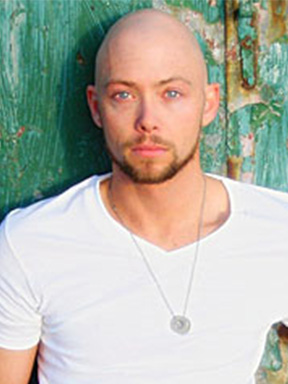 From a very early age Jason Winters has always been inspired by the "soundtrack" of life, pushing and pulling his mind and body in many directions.
Studying classical piano, percussion, and Acting was the opening of many doors and the beginning of an insatiable appetite to explore the boundless world music and Theatre had to offer. Soon came the overwhelming need to express this musical arena through the physical form with training in Classical Ballet, Jazz, Hip Hop, Modern, Yoga and Contemporary Dance, fueling his passion to create through Diversity of movement.
Jason began to work professionally in every genre and medium available. Getting the opportunity to perform, assist, and eventually choreograph with such incredibly influential people/companies has truly shaped his artistry and approach to movement. A few of these being Mia Michaels for her dance company RAW/Cirque Du Soleil/Anna Vissi/"So You Think You Can Dance" Canada, and the U.S., Marc Dendy for both On and Off Broadway shows "The Pirate Queen" and "Miracle Brothers", Sol Kerzner's Atlantis Resort, Paradise Island, Radio City Music Hall, The Academy Awards L.A., Superbowl halftime shows, the Grammy Awards with artists such as Madonna, Eminem, Elton John, NSYNC, Britney Spears, Aerosmith, Mary J. Blige, Destiny's Child, Moby and The Blue Man Group, The Walt Disney World Co. in Japan/America, "Dance Academy" for ABC Australia, "So You Think You can Dance" Australia, and numerous commissions of Contemporary works across Australia.
Now living permanently in Sydney, AU, Jason is a master teacher/choreographer of workshops in contemporary movement, Head of Contemporary Dance at Brent Street Studios, also with a permanent faculty position at Sydney Dance Company, Urban Dance Centre, along with guest positions at Amsterdam Dance Centre, Netherlands, and Broadway Dance Center, NYC.