Pilates is a refreshing mind, body workout. You become acutely in tune with your body.
The Pilates method was created by German-born Joseph Pilates in the early 1900s.
Pilates is a gentle, low-impact form of exercise that focuses on stretching and strengthening the whole body to improve balance, muscle-strength, core strength, muscle tone, flexibility, joint mobility, breathing and posture. Pilates elongates and strengthens, improving muscle elasticity and joint mobility. You will gain long lean muscles and also a very strong and stable core.
Pilates also helps to relieve stress and tension.
A variety of mat classes are offered which all have a different focus and are specifically designed for each individual group whether it be for dancers, male and female adults, prenatal women, mums and bubs or mature ladies and gents.
"Pilates develops the body uniformly, corrects wrong postures, restores physical vitality, invigorates the mind and elevates the spirit." – Joseph Pilates.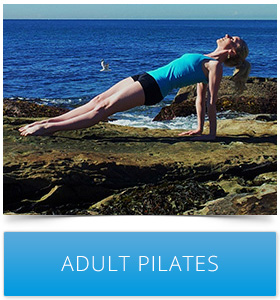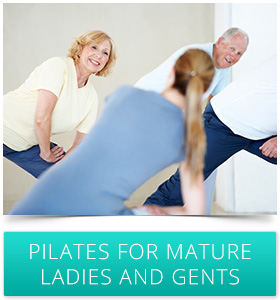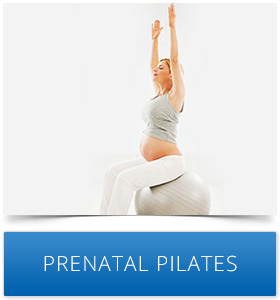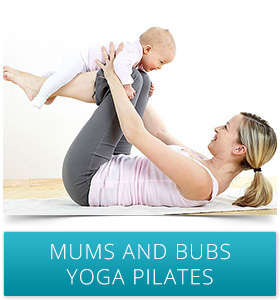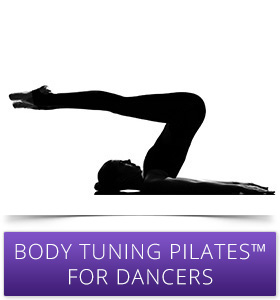 SCHEDULE
MONDAY
7.15p.m-8.15p.m.        ADULT PILATES
SATURDAY                     FOR B.A.N. STUDENTS
1.30p.m.-2.15p.m.        INTERMEDIATE LIMBER-STRETCH-PILATES
11.30a.m.-12.15p.m.    ADVANCED LIMBER-STRETCH-PILATES

ADULT PILATES
-> $150 – PER SCHOOL TERM
$10 – FAMILY DISCOUNT
LIMBER STRETCH PILATES
-> $160 – PER SCHOOL TERM

$35 PRIVATE PILATES SESSION – 30min
$70 PRIVATE PILATES SESSION – 60min
ENROL NOW
CLASSES ARE TERM BASED.
PLEASE CLICK ON ENROL NOW (ADULTS) AND FILL OUT THE REGISTRATION FORM PRIOR
TO ATTENDING YOUR FIRST PILATES CLASS.